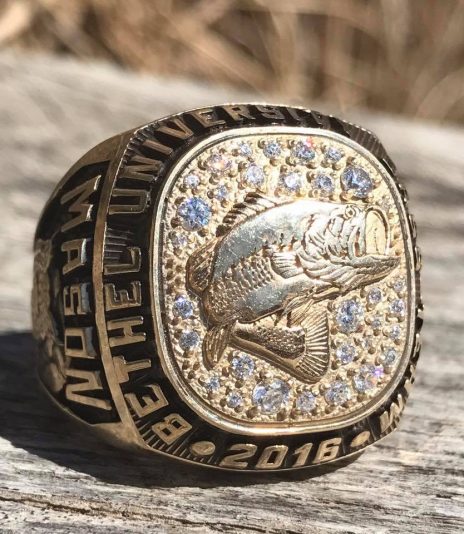 McKenzie, Tenn.—The Bethel Wildcats' fishing team is ranked Number 1 in the country for the second time in three years.
Coach Garry Mason of Springville said the new national rankings came out from BassRankings.com this week and the results were gratifying for all team members and coaches.
"To gain a number one ranking in any collegiate sport is huge and very tough to do in the highly competitive sport of Bass fishing," Mason said. "We are so very proud of our team and our Bethel University anglers. They are at the top of college fishing world and are known throughout the nation's top college and professional Bass fishing ranks as one of the top teams in America."
The Wildcat team also finished fourth in the American College Anglers School Points of the Year program which judges each of over 220 college fishing team by their season performance through a Points system.
After the Wildcard event the Wildcats travel to Minnesota to fish in the Bassmasters College National Championship where they won second place last season and Bethel Angler John Garrett won the Bassmasters College Classic Bracket for the opportunity to fish the Bassmasters Classic.