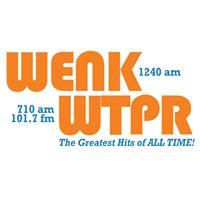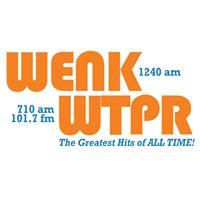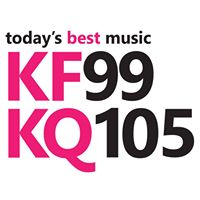 Union City and Paris, Tenn.—Our radio stations—WENK/WTPR and KF99/KQ105—have exciting changes. We are launching a new website where you can go to get all the local, area, state—and even national—news in one location.
All four of our stations will now be linked to the central website. Our radio stations and news websites already are No. 1 in West Tennessee with thousands of listeners and viewers and we'll have even more with the new site.
You don't have to do a thing to find it because it will still be located at www.wenkwtpr.com, just like we have always been. Just click on to the website you already have been viewing for news and you will be automatically transferred to the new site.
The new site is presented in a pleasing format, with news to remain on the main page, just as it is now. Local and area news will be featured at the top of the page and we'll also have live links to ABC national news.
Other features of the new site: The Swap Shop will have its own spot on the page, where you can view the items that are being sold or sought on a daily basis and there will be links to up-to-date Community Events and Concert Information for all the area venues.
And—in response to requests from the public—there will be a link on the page for live streaming of our stations.
Also on our website, you also will be able to sign up for our "Email Club" and receive news sent directly to your email address.
Our stations now are part of the Forever Communications family with radio stations in Jackson, Bowling Green, Ky., and Murray, Ky, including the Froggy, Willie, and Beaver stations.