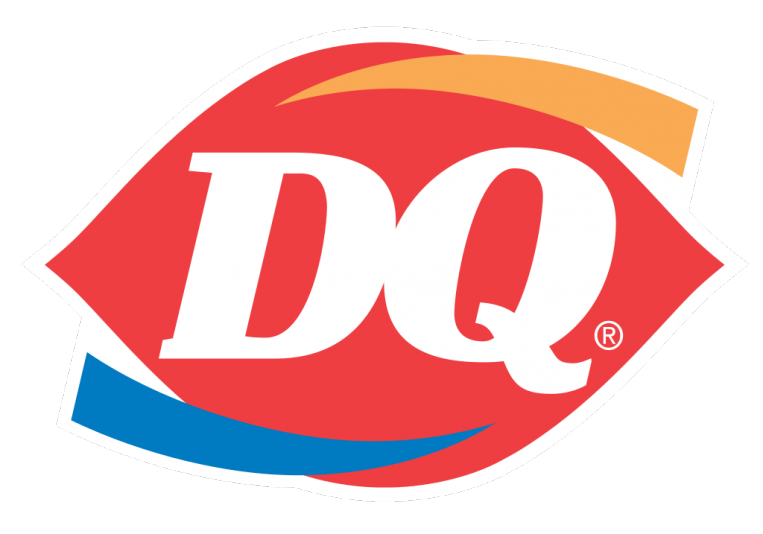 Paris, Tenn.—Opening Day at the new Dairy Queen in Paris will be Tuesday, June 13 and the first 100 customers to buy a breakfast combo meal there on opening day will receive a free blizzard (two per month) for a year (excluding in the drive-through).
The new Dairy Queen is at 1114 Mineral Wells Ave. (between Taco Bell and Murphy's gas station).
The Dairy Queen will open at 6 a.m. The Paris-Henry County Chamber of Commerce will hold a ribbon-cutting at 10 a.m.