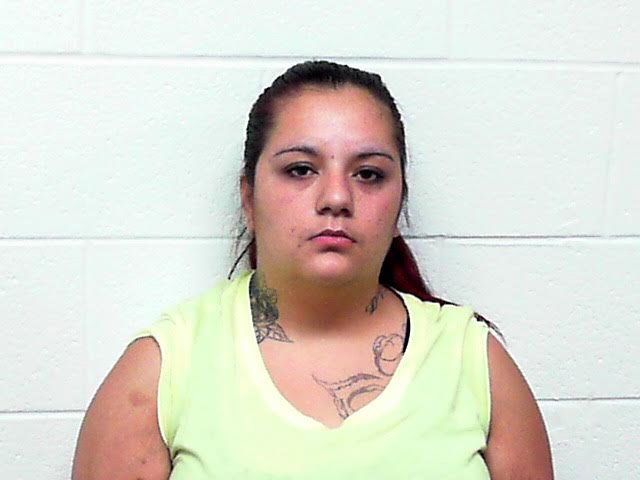 Union City, Tenn.—A woman who is accused of trying to run over a pregnant woman has been indicted on two counts of attempted murder by the Obion County Grand Jury.
Alex Navarette, age 23, 1714 High School Dr., has been incarcerated in the Obion County Jail since the incident on May 30. She was arrested after allegedly trying to run over the woman on East Main St. after she had threatened to run over her and had also threatened to shoot her and her children in the head.
Originally, Navarette was arrested on a charge of aggravated assault. The grand jury upgraded the charge to attempted murder and included two counts, including one for the unborn baby.