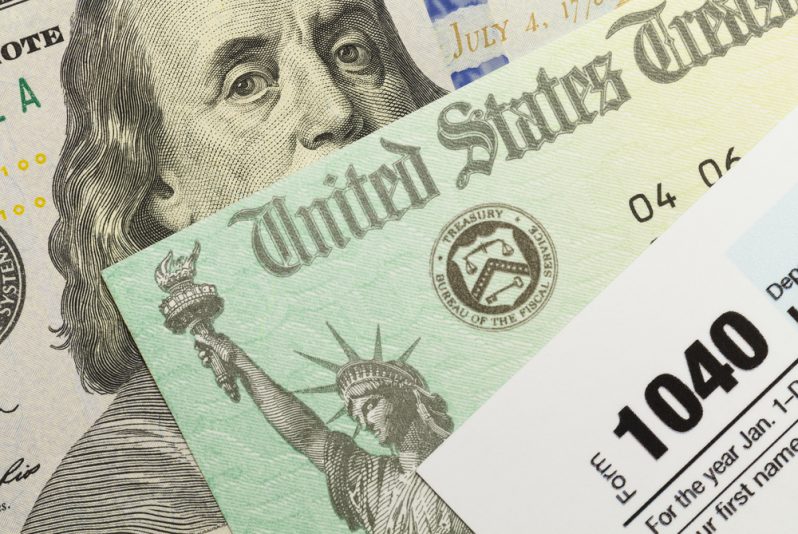 The Henry County Budget Committee will recommend a three-cent property tax increase when the Henry County Commission meets next week.
The proposal would increase the tax rate from $2.06 to $2.09 per $100 accessed valuation and would be used in the county's general fund.
Each additional penny on the tax rate produces around $60,500.
The $12 million general fund budget includes a 2% pay increase for most county employees and will require $266,000 from the unappropriated fund balance.