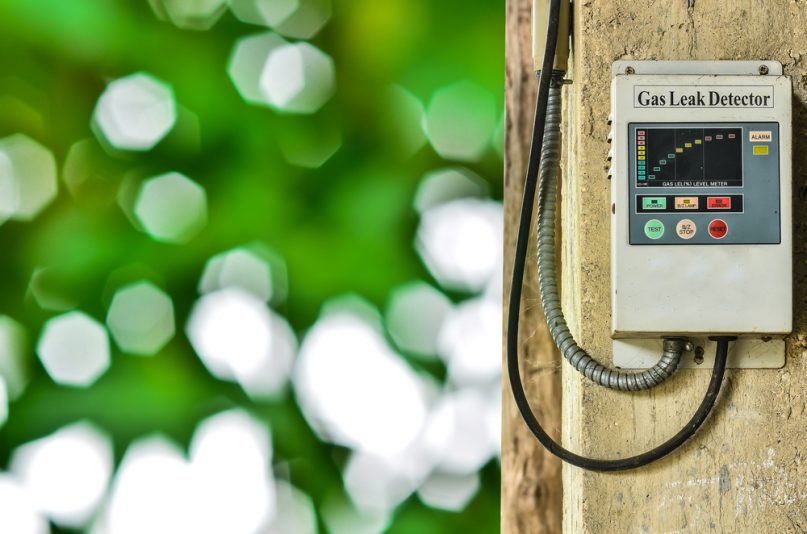 The Paris-Henry County Public Utility District (gas company) will be in the lake area (including Elkhorn Road) for the next few weeks conducting safety/leak surveys.
The gas company will be utilizing an ATV/John Deere gator and a company truck with the logo on the site.
Anyone with questions or concerns can call 731 642 5635 or through the website www.parisnaturalgas.com.