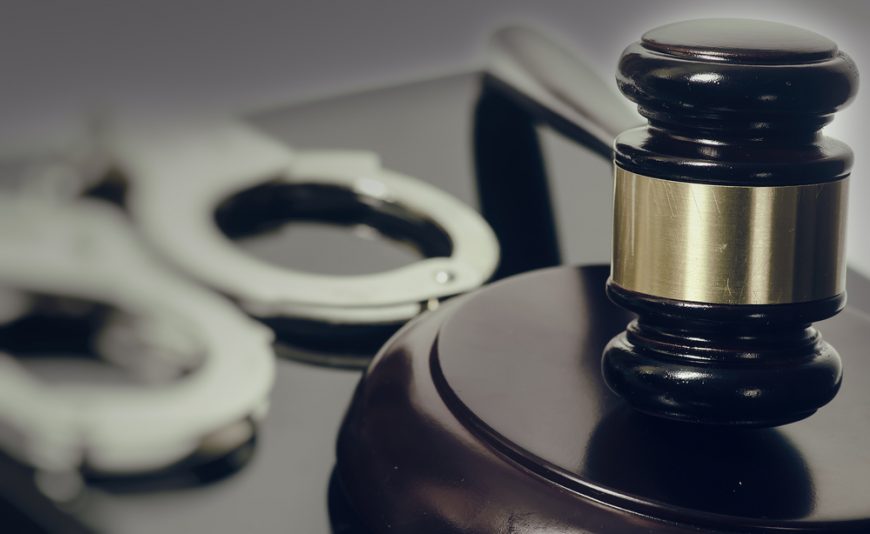 A Paris man was charged with aggravated assault and domestic assault after he allegedly broke the leg of one of his relatives in a fight.
21-year-old Damian Michael Horton, of 56 Mason Lane, was arrested by Henry County Sheriff's Deputies while he was walking along Mineral Wells Avenue.
According to the report, Horton and another relative were reportedly arguing over a car and Horton pulled the man by the leg out of their home on Mason Lane. Horton also allegedly punched the man in the face while he was on the ground.