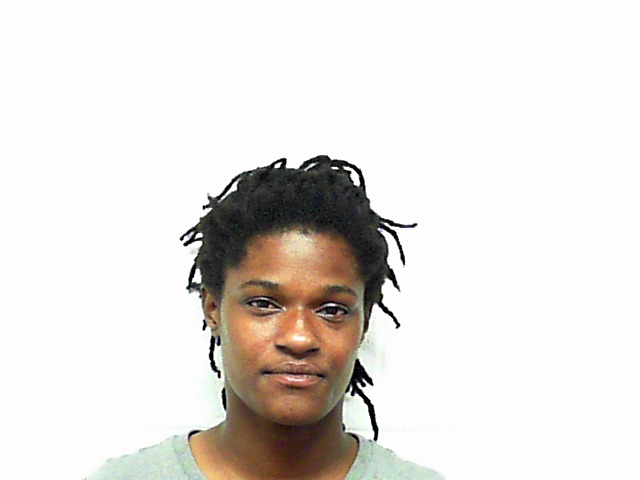 A Union City woman is in jail after pulling a gun on a man at his apartment.
Union City Police Chief Perry Barfield says just before 1:00 Friday morning, officers were called to 511 Nash Street Apartment No. 35 and spoke with the victim who told officers that 24-year-old Kierra Moses knocked on his door, questioned him about an incident involving acquaintances, then pulled a gun out of her waistband.
The victim said Moses never pointed the gun at him, but feared for his life and went back inside his apartment.
Around 2:00 Friday morning, officers located Moses at 519 Nash Street Apartment No. 55 and arrested her on a charge of aggravated assault with a firearm.
Moses was booked into the Obion County Jail and was also barred from East Gate Property.