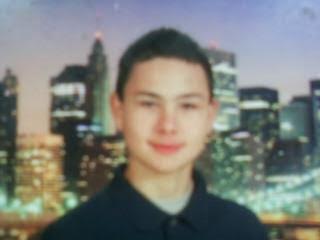 Paris, Tenn.–The Henry County Sheriff's Office is seeking the public's help in finding a young runaway.
Chief Deputy Damon Lowe said Robert Chaney, age 15, of 1131 Osage-Rushing Rd., walked away from home this morning after becoming agitated. Lowe said Chaney is still unaccounted for.
Chaney is white, weighing 115 pounds, 5'1″ tall, with hazel eyes and brown hair.
Anyone who has seen him or knows his whereabouts is asked to call the Sheriff's Office at 731 642 1672.