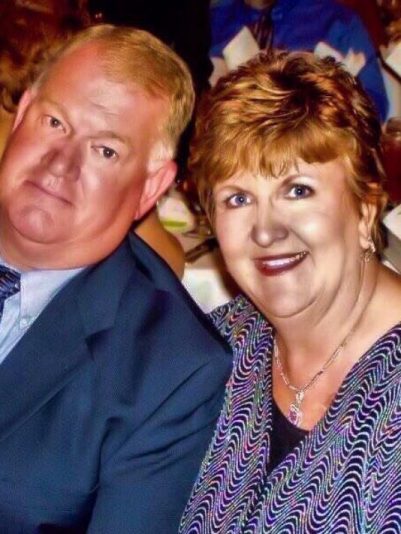 By Shannon McFarlin WENK/WTPR News Director
Paris, Tenn.—A crowdfunding page has been set up to seek donations to help the family of Henry County High School Madrigals Director Blair Chadwick following a tragic accident last week in which Chadwick's mother was killed and his father was injured.
The accident occurred in Dickson County on June 14 when another vehicle that failed to stop hit the Chadwick vehicle. Dee Chadwick was killed at the scene and Phil Chadwick was transported to the hospital.
Both of Chadwick's parents were educators in the Dickson County School System. Chadwick's mother, Dee, had taught there for 45 years.
Funeral services for Mrs. Chadwick will be held at 2 p.m. June 24 at Creek Wood High School. Taylor Funeral Home of Dickson is in charge of arrangement.
The crowdfunding page was set up by Maddi Cross, who was a 2014 graduate of Henry County High School and was a Madrigal for two years. The page has been set up with You Caring, Compassionate Crowdfunding. According to Cross, "Blair has had such an impact on our lives, and we want to help him and his family in any way we can. There are huge expenses coming their way and we would like to do our part in easing their load".
The link to the page is here:
https://www.youcaring.com/blairchadwick-848864?fb_action_ids=10210958680497003&fb_action_types=youcaringcom%3Ashare&fb_source=other_multiline&action_object_map=%5B1664563606906824%5D&action_type_map=%5B%22youcaringcom%3Ashare%22%5D&action_ref_map=%5B%5D