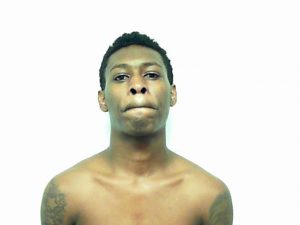 Union City, Tenn.—Union City Police assisted U.S. Marshals in the apprehension of a fugitive from justice from Michigan.
The U.S. Marshal Service had a tip that Hassan Malik Moore, age 21 of Jackson, Michigan, was at 724 E. Mercer St. in Union City. He was apprehended at that address and is being held at the Obion County Jail pending extradition to Michigan.
He was wanted for assault with intent to murder, felony possession of a weapon and carrying a concealed weapon.