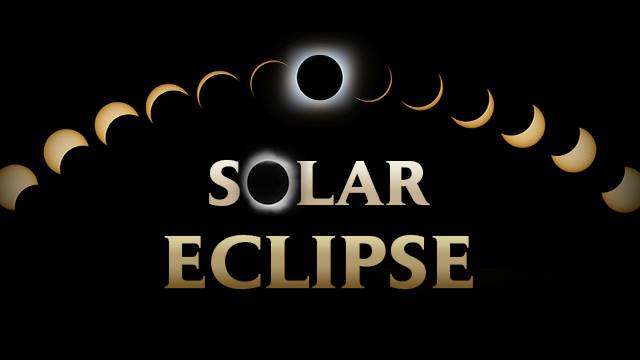 Buchanan, Tenn.—Paris Landing State Park is in the prime viewing area for the 2017 Solar Eclipse Monday, August 21, and several events will be held. The Paris Landing Inn also has rooms available and the restaurant will be open, too.
Paris Landing will be hosting a pontoon ride heading north on Kentucky Lake for everyone who wants to witness the eclipse. The four-hour boat ride will include a look at civil war forts and history, wildlife viewing and of course, to experience the Solar Eclipse. Included with the trip are eclipse viewing glasses, an eclipse koozie and box lunch. Space is limited, so register early. Price is $45.
"Eclipse The Senses" is a special presentation by Wildlife Biologist Bob Tarter which will be held at 6:30 p.m. Saturday, August 19 at the Paris Landing Inn. Explore the senses that animals rely on to find things as the sky goes dark for the Solar Eclipse. Price $5 per person, free for ages 5 and under.
And there will be a Solar Eclipse Viewing Event. We will be meeting at the Paris Landing Inn at 8:30 and leaving by 9 a.m. to go to Port Royal State Historic Park for their Solar Eclipse viewing event. It will be a fun-filled day of eclipse activities and Ranger-led hikes to learn about the history of the park.
Price for the bus tour is $40 and includes the admission cost of the Port Royal event and eclipse viewing glasses!
Space is limited so register soon to join us for this once in a lifetime event. Regsitraion is available at the tickets link or by visitinghttp://tnstateparks.com/parks/event_details/paris-landing/#/?event=2017-eclipse-bus-tour-paris