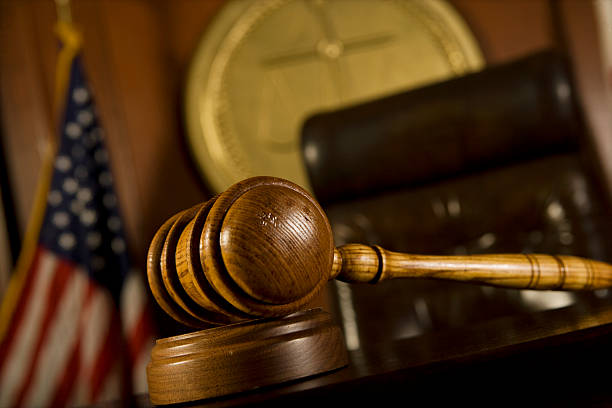 Union City, Tenn.—Three men who pleaded guilty to a holdup at a Union City convenience store were sentenced this week to serve six years each in state prison.
Nedrick Monelly Jones, South Fulton; and Tyrell McElrath and David Polk II, both of Union City, pleaded guilty to simple robbery—a lesser included charge than the original charges.
They were sentenced by Obion County Circuit Court Judge Jeff Parham.
All three were charged with the December 2016 holdup at the Little General convenience store at 302 W. Main St.