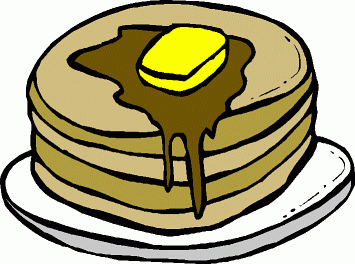 Paris, Tenn.—The day that many look forward to all year is almost here: Pancake Day, hosted by the Carl Perkins Center, with the Henry County Sheriff's Office and Carl Perkins' board members manning the grill.
Pancake Day is a tradition going back many years in Paris and the famous round grill that was used by the Kiwanis Club and the same recipe is still used by the sheriff's office to cook the pancakes and sausages.
The Kiwanis Club donated their grill and 'secret recipe' four years ago when the Carl Perkins Center took over the event.
The event will be held from 7 a.m. to 2 p.m. Thursday November 2, at First Baptist Church in Paris.
Tickets are $8 for pre-sale and $10 at the door, with children under 5 free. You can get your tickets at the Carl Perkins Center at 204 N. Brewer St. or from any board member.
All proceeds will benefit children and families impacted by abuse in Henry County.
Carl Perkins Center Director Carly Wheat said, "We are excited to continue this tradition and fundraiser in Henry County for the children impacted by abuse.  The Center is blessed to be a part of a community that works hard to continue providing child abuse prevention services to our families.  We hope to continue to expand our work with children and those families affected by abuse by continuing prevention services. The money raised from the Pancake Fundraiser stays in Henry County to ensure the continuance of those needed services. We hope to have a big turnout from the community in supporting a great cause."