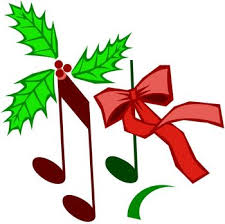 Paris, Tenn.–The newly-formed Paris-Henry County Community Band will be making its public debut, performing at the Henry County Court House during the Down Town Paris Open Houses at 4 p.m. Sunday November 5.
The band was started & is directed by Parisian & former HCHS band director, Michael Holden. The band is under the umbrella of The Paris-Henry County Chamber Music Society founded by Holden.
The band will be performing popular Christmas songs .
The band is open for participation to any person with band experience ages 14 and up and will resume rehearsals in 2018. They are recruiting new members.
For information , please contact Michael Holden at : phccms@hotmail.com  and like their Facebook page.