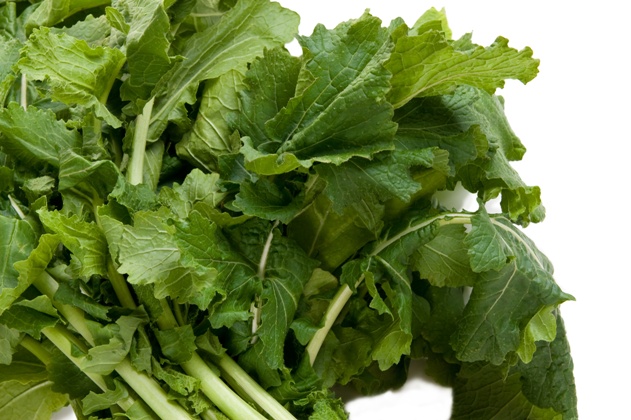 Paris, Tenn.–The Henry County Sheriff's Office will have a turnip green give-away starting at 9 a.m. this Friday, Nov 3. This will be the last turnip green give-away for the year. The turnip greens and other produce given away by the sheriff's office are grown in the inmates' gardens.
The give-a-way will be in the sheriff's office parking lot, with the line-up starting at the back-gate entrance.
All turnip greens will be cut and sacked for each person. The turnip greens will be given away on a first come first served basis.