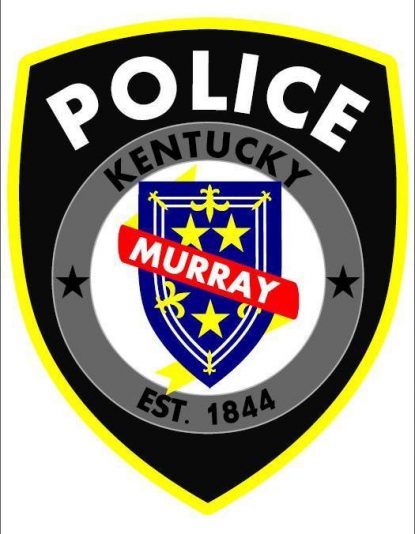 Murray, Ky.–Once again the Murray Police Department will participate in "No-Shave November". For the second year in a row Murray officers have the opportunity to donate money for the opportunity to participate in the No-Shave challenge.
Last year the money went to the Gentry House. This year the challenge is a little different. All of the money the officers raise for charity is going into one envelope. At the end of the month a picture of each officer who is participating will be put on the Murray Police Department's Facebook page for a vote. The money will then go to a local charity of the winning officers choosing.

"It is a great opportunity for us to engage with our community," said Chief Liles. "Last month we proudly showed our support for breast cancer awareness month by displaying pink ribbons on all of our police cruisers. This month officers will display some beards not only for cancer awareness, but to also donate to one of our local charities."

Please check out the department's Facebook page throughout the month of November to see progress pictures from some of the officers.