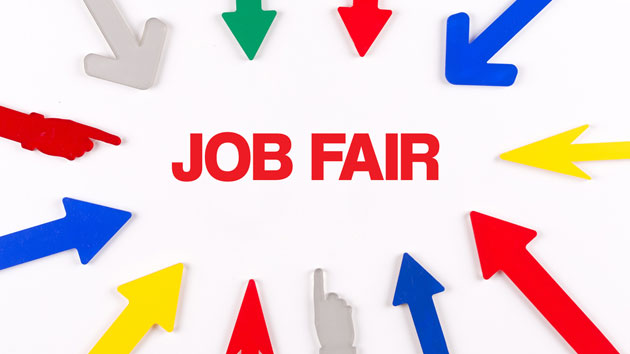 Paris, Tenn.—Reminder: The Paris-Henry County Industrial Committee will hold a Job Fair from 10 a.m. to 3 p.m. Saturday, November 4, at the Paris Convention Center at 1510 E. Wood St., Paris.
Chamber officials said this morning some 25 employers and education programs will be at the Job Fair.
Prospective employees attending will be entered to win a $500 cash drawing.
You can still reserve a booth for your business. Space is free, but limited. Call the Chamber at 642 3431 for more information.