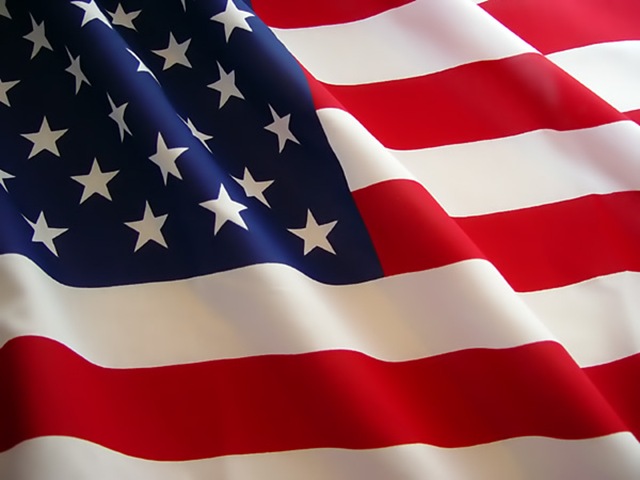 Paris, Tenn.–The Tennessee Faith and Justice Alliance in conjunction with the Paris First United Methodist Church has organized a free Veterans Legal Clinic to be held on November 13.
It will be held at the Methodist Church located in downtown Paris at 101 East Blythe Street between 12 pm and 2 pm.
Volunteer lawyers will be present to try to answer legal questions. Participating veterans are encouraged to bring with them any paperwork or documents that relate to the problem about which they have questions or seek advice.
Representatives from other local agencies will also be present to assist veterans with other services. For example, @Work Personnel Services is participating and will be available to discuss employment opportunities for veterans. Tomorrow's Hope will also be participating to discuss free counseling resources available. Veterans who attend can also receive referrals to other services to meet their needs in the community.
Assistant District Attorney Rebecca Griffey has spearheaded the organization of this event and any questions regarding the event can be directed to her at 731-644-9191.