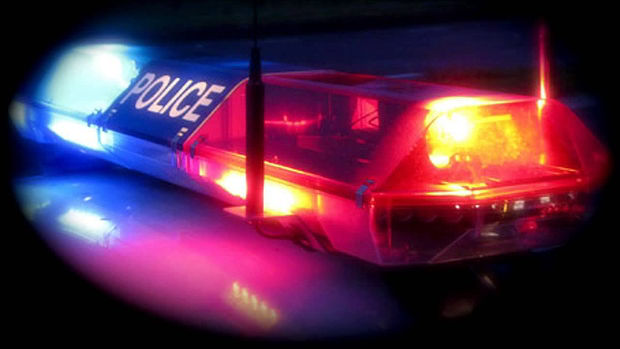 Mayfield, Ky.—A Puryear woman was trapped in her vehicle overnight after it wrecked on the Purchase Parkway in Graves County.
Samantha VanHooser, age 35, suffered multiple injuries and told deputies she thought the collision happened around midnight but she could not seek help because both her eyes were swollen shut.
According to a press release from the Graves County Sheriff's Office, deputies found her in her pickup truck at 9 a.m.today.
Mayfield-Graves County EMS transported her to Baptist Health Paducah for treatment of multiple injuries, none of which were considered to be life threatening. The Sheriff's Office was assisted on scene by the Mayfield Fire Department and Mayfield-Graves County EMS.
It appeared as if the truck was northbound at the US 45 South interchange and veered off the southbound ramp to US 45 South. The vehicle had rolled several times before coming to rest I. the hood.