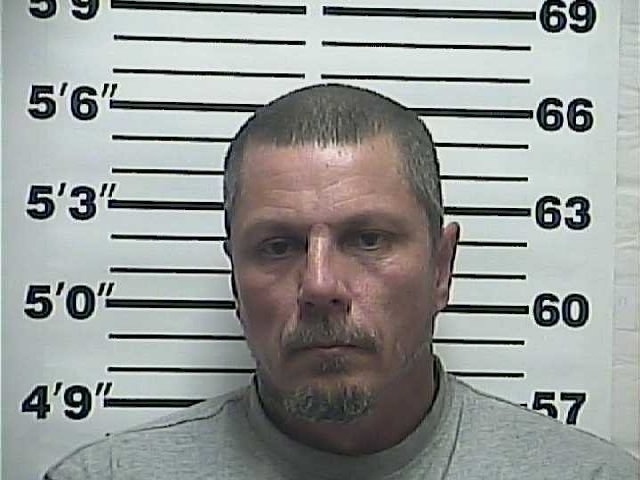 By Shannon McFarlin WENK/WTPR News Director
Martin, Tenn.—A 48-year-old Martin man was arrested after an active meth lab was found at his home.
Daniel (Danny) Young of 715 Hyndsver Rd. was charged with manufacturing a controlled substance, possession of meth with intent to resell and possession of drug paraphernalia.
Members of the Weakley County Sheriff's Office Criminal Investigation Unit executed a search warrant at the home and found the meth lab, along with 2 ½ grams of finished meth.
According to Captain Randall McGowan, investigators recovered several gallons of anhydrous ammonia along with an active shake and bake bottle and other items used in the manufacturing process.