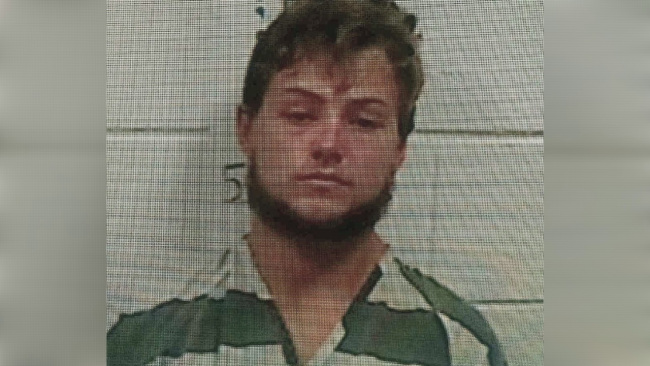 By Shannon McFarlin WENK/WTPR News Director
Camden, Tenn.—More charges have been added to the First Degree Murder charge filed against Derek Grooms of Camden. Grooms, age 24, is being held in the Benton County Jail in the shooting death of his wife, Ashley Grooms, who was found dead in their Jaysen Street home over the weekend.
According to a press release issued by the Tennessee Bureau of Investigation this afternoon, Grooms has also been charged with aggravated child endangerment, unlawful possession of a weapon and possession of meth.
When Benton County deputies arrived at the home early Saturday morning, they found the couple's 14-month-old child in the house but uninjured. The child is staying with relatives.