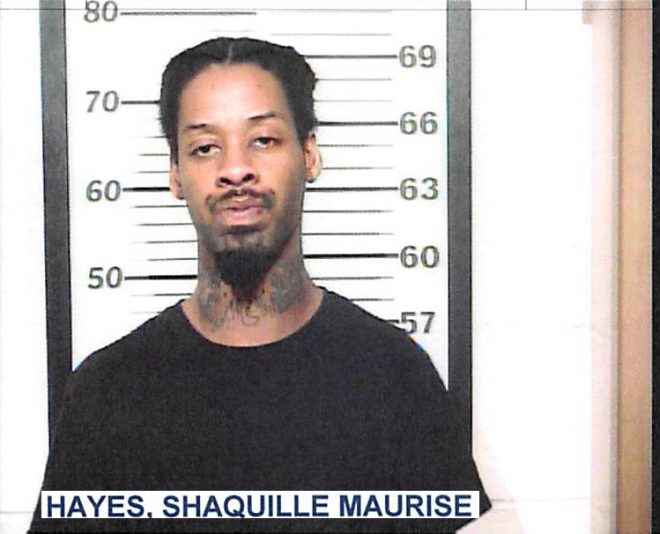 Paris, Tenn.—The Henry County Grand Jury Monday indicted a Paris man in the death of a 15-month-old baby.
Shaquille Maurice Hayes, age 23, of 1208 Lincoln St., was indicted on a charge of first-degree murder in the death of Naryiah Sparks in February.
The little girl died February 13 at Vanderbilt Medical Center after she had been transported there from Henry County Medical Center several days earlier. She was suffering from head trauma when admitted.
A total of 34 people were indicted Monday, with most of the indictments involving drug and DUI cases, thefts and burglaries. Four of the indictments were secret and will remain so until the persons are arrested.The grand jury did issue one no true bill in a case of theft after finding not enough evidence.
Other indictments included two sex crimes involving children and minors: Daniel Hall, age 40, S. Poplar St., rape of a child and incest; Mark Accomazzo, age 49, of Springville, two counts solicitation of a minor.
Indictments for assault included: Cody Darling, Springville, aggravated assault; and Dex Dexter Haynes, Paris, aggravated assault.