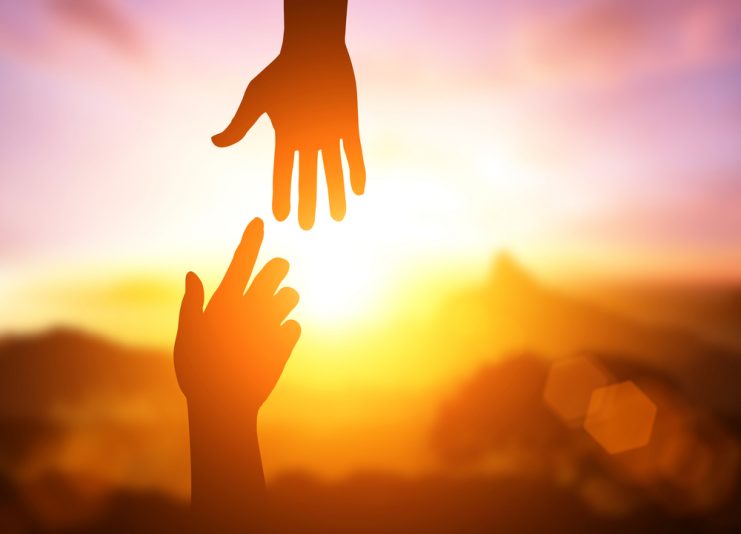 Paris, Tenn.—A reminder that Henry County Helping Hand Radio Auction applications are due next week, Friday, November 17.
Organizations that are interested in Helping Hand funding must fill out their applications and have them returned by 5 p.m. November 17 to be considered for funding. Treasurer Susan Bell said so far, only 33 applications have been returned.
"Please do not let the deadline slip up on you," she said. "We will not accept late applications."
Applications can be picked up at the Paris newspaper office and can either be returned there or sent by mail to PO Box 22, Paris, Tenn., 38242.