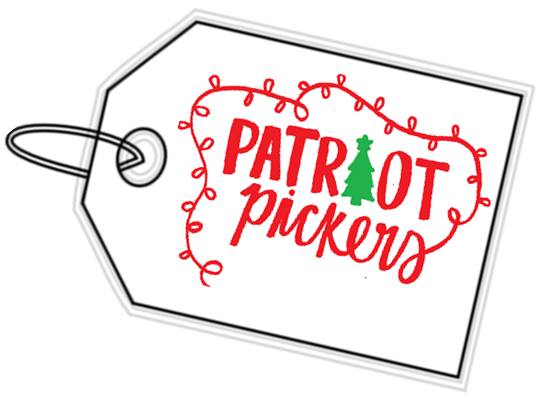 Paris, Tenn.–The Class of 2019 invites the public to a festive indoor flea market called Patriot Pickers at Henry County High School on Saturday, November 11 in E building.
Dozens of vendors will be on hand with new and used items, crafts, collectibles, and more from 7 am- 1 pm. Along with this opportunity to find unique items, Pam Harris, a West Tennessee author, will be there for book signing.
Students can even wrap your gifts. Chick-Fil-A will be served.