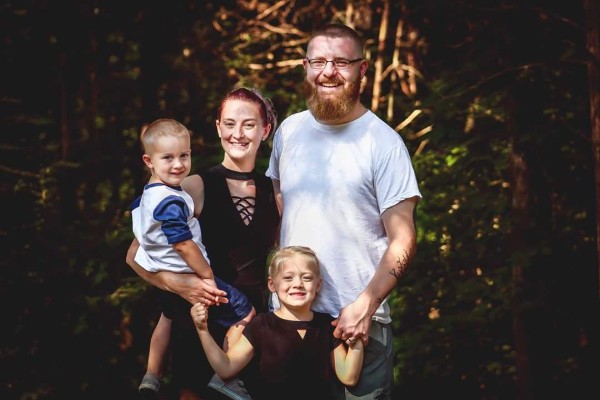 Dover, Tenn.—Dover Post Office Clerk Kyle Louis Juliussen was killed on the way to work Monday morning. Juliussen, age 25, worked at the front counter at the post office and he leaves a wife and two young children.
He was a U.S. Army veteran, who had been stationed at Fort Campbell before working at the Dover Post Office.
According to the Tennessee Highway Patrol's preliminary report, Juliussen was westbound on Hwy. 79 in Montgomery Co. near the Bi-County Landfill, when a southbound tractor-trailer pulled in front of Juliussen. Juliussen's car, a 2012 Mazda, moved under the rear of the trailer just in front of the rear tandem. He was pronounced dead at the scene.
The driver of the tractor-trailer, Hollis E. Albea, Jr., age 41, was charged with failure to exercise due care. He was uninjured and the report does not indicate where Albea lives.
The family of Juliussen has started a Gofundme page to help with funeral and travel expenses to transport his body to his parents' home in Port Crane, N.Y.
The page is at: https://www.gofundme.com/4a7pp-funeral-expenses-for-kyle-juliussen