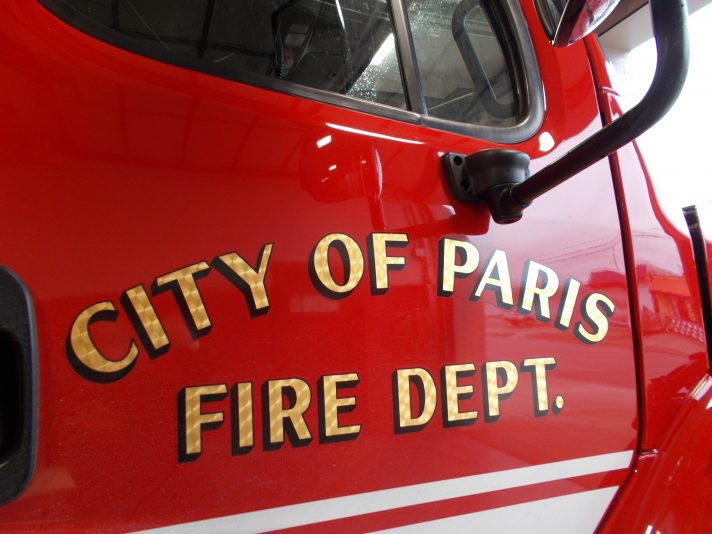 Paris, Tenn.—A Paris Firefighter was injured in a two-vehicle accident Thursday which resulted in the other driver being arrested for DUI and simple possession of a controlled substance.
Lt. Johnny Henderson Jr. was treated and released from Henry County Medical Center after he was removed from vehicle with the Fire Department's Jaws of Life after he was pinned in his vehicle.
According to the Paris Police report, the accident occurred near Arrowhead Homes on East Wood Street. John Christopher Rowlette, age 48, of Shady Grove Rd. was arrested on charges of DUI, reckless endangerment and simple possession. His bond was set at $10,000. He was arrested at the scene.