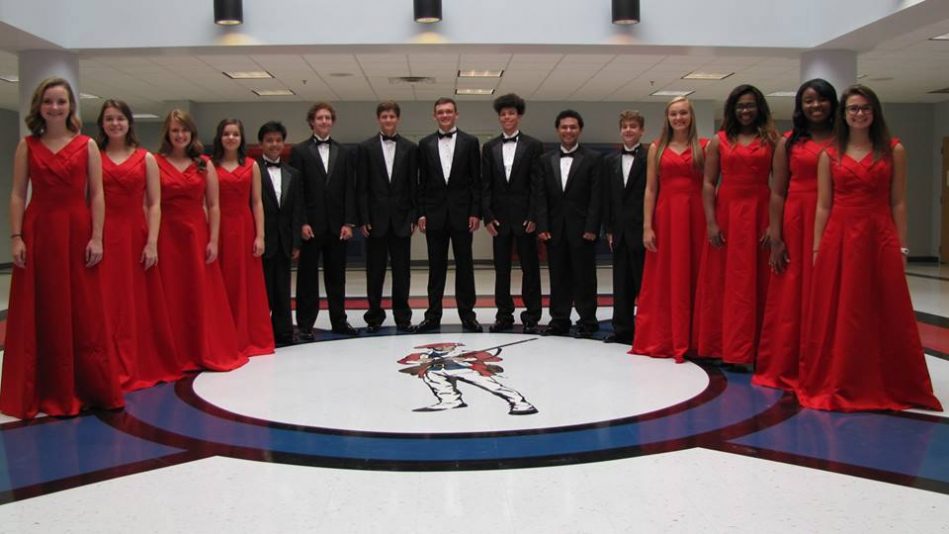 Paris, Tenn.—An Evening with the Madrigals will be held at 6:30 p.m. March 3 at First United Methodist Church in Paris.
The evening includes a nice dinner and choral pieces by the Madrigals individually, small group and whole group.
The price per ticket is $20 and a table for 8 will be $150. Tickets are available in advance from members of The Madrigals. Tickets will not be sold at the door!