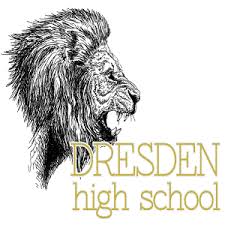 Dresden, Tenn.—A Dresden juvenile was released back to the custody of his parents after making threats on Snapchat Monday.
Weakley County Sheriff's Captain Randall McGowan said law enforcement became aware of the Snapchat post made by a male juvenile student at Dresden High School. The post contained threats of violence. The threats were not directed at the school, but were threats in general.
The sheriff's office contained Dresden High School. The juvenile, along with his family members, were interviewed by deputies, the Dresden Police, the Weakley Co. juvenile officer and Dresden High Principal Chuck West.
After the interviews, it was determined there was no danger and that the juvenile was upset because his mother had taken his vehicle away from him.