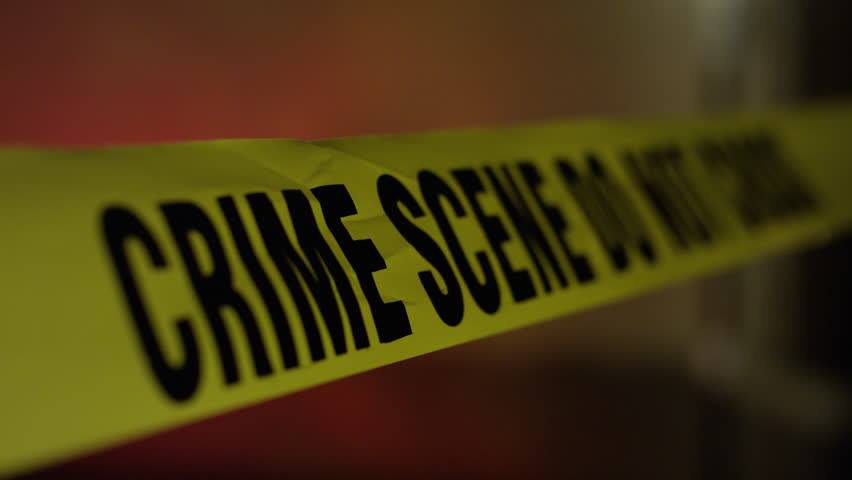 Dresden, Tenn.—The Tennessee Bureau of Investigation is investigating the death of a woman whose body was found in Dresden.
TBI Public Information Officer Michael Jones told WENK/WTPR Wednesday afternoon the TBI has identified the deceased woman as Diann L. Russ, age 70.
He said special agents from the TBI are investigating her death near the 100 block of S. Parkway in Dresden at the request of the 27th District Attorney General's Office.
Jones said Russ suffered an apparent gunshot wound, but the cause of death is pending autopsy. The investigation remains active and ongoing.