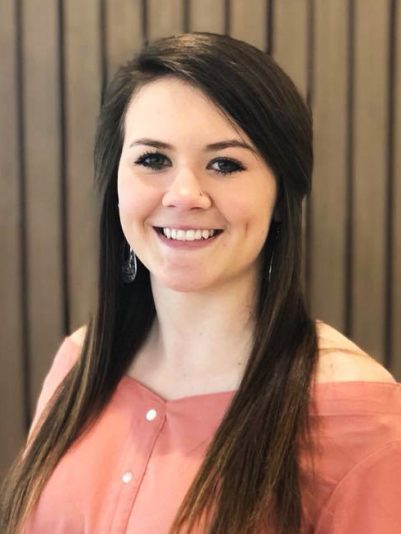 Jackson, Tenn.– A South Fulton student at Jackson State Community College has been accepted as a participant in the American Society of Radiologic Technologists Student Leadership Development Program.
Second-year Radiology Student Sierra Coley is the first Jackson State student to receive this honor and the only radiology student in Tennessee to be selected this year. She is doing her clinicals at Baptist Hospital in Union City.
Sierra was accepted into the Jackson State Radiography Program in August, 2016, and will graduate this summer and complete the program August 10, 2018.