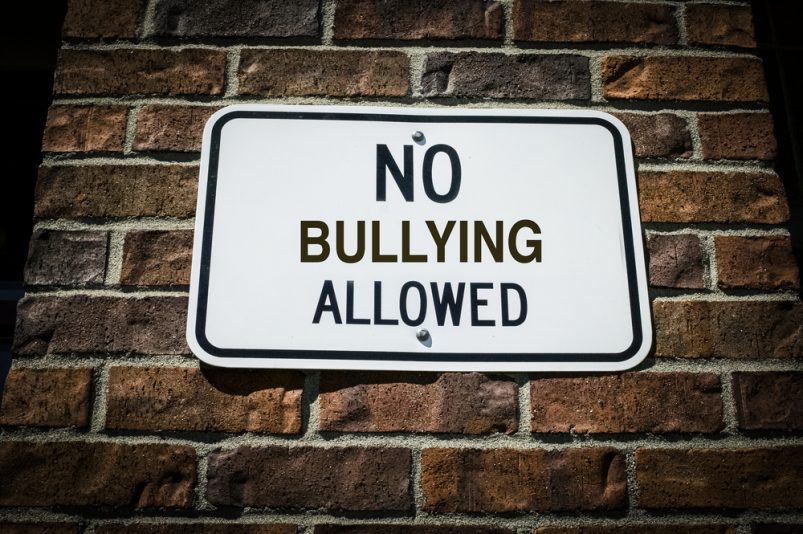 Paris, Tenn.—A Bullied Children March and Ride in memory of Ashleigh Burg and Joe Clyde Daniels will be held Saturday, May 19.
Organizer Dan Hearod told WENK/WTPR that the ride will leave from the Henry County Court Square in Paris, at 9 a.m., moving to the Henry County High School, and from there to Hwy. 641, Interstate 40 and then on to Nashville, where a rally for bullied children will be held at the state capitol around 1 p.m.
Hearod said Henry County Sheriff Monte Belew and Benton County Sheriff Kenny Christopher will participate.