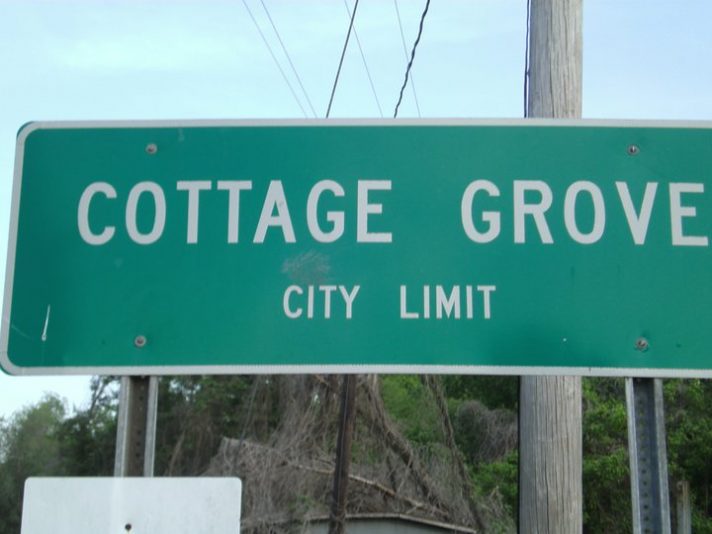 Cottage Grove, Tenn.—A clean-up day for the town of Cottage Grove has been set for June 30. Council person Machelle Operia reported at Tuesday night's Legislative Council meeting that volunteers should meet at 10 a.m. at JT's Store to clean up the streets ahead of the annual Freedom Festival on the 4th of July.
Council also approved the 2018/2019 proposed budget and maintained the current property tax rate of .4851.
In other business, the Public Forum Ordinance was approved on the second reading and Treasurer Carolyn Kaminski reported two local properties were listed on the 2016 delinquent property list that was presented to the Henry County Chancery Court. Six are listed on the 2017 delinquent property tax list.