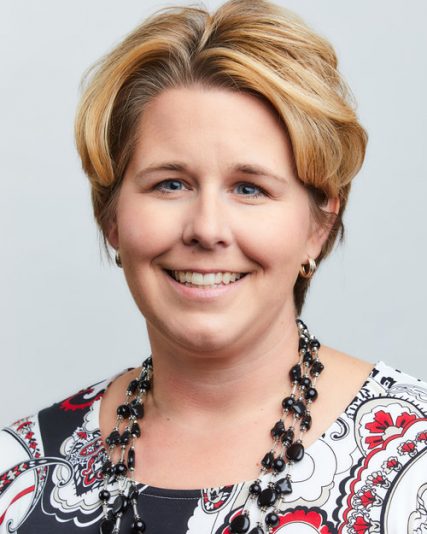 By Shannon McFarlin WENK/WTPR News Director
Union City, Tenn.—Dr. Leah Watkins has been hired—on a unanimous vote—as the Obion County Director of Schools.
Dr. Watkins is currently in her second year as the Roane County Director of Schools, but is a familiar face to people in our area from her stint working for the Paris Special Schools District. Dr. Watkins was an administrator at PSSD for seven years and taught in the district for several years before that.
Dr. Watkins told WENK/WTPR early this morning, "I am very honored to have been selected to serve the students of Obion County. Additionally, I look forward to working with the faculty, staff, administrative team and parents to continue improving educational outcomes for students in Obion County."
At a special meeting Tuesday night, the Obion County board of education voted to offer the position to Dr. Watkins and begin negotiating a contract with her. Purpose of Tuesday night's meeting was to conduct a second interview with Dr. Watkins.
Another special meeting has been set for 6 p.m. Thursday to approve the contract.
Obion County Director of Schools Russ Davis announced in May he was resigning, reportedly due to health reasons. His resignation is effective June 30.