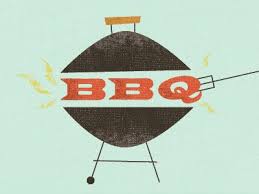 Paris, Tenn.—The Quinn Chapel AME Church Women's Day committee will be holding a BBQ lunch fundraiser at 11 a.m. Friday, July 13, at the church.
The menu includes: choice of smoked chicken leg quarter or smoked BBQ ribs, coleslaw, baked beans, bread, drink and dessert. $8 chicken plate or $10 ribs plate.
Pre-order for large group delivery or dine in/take out at the church, located at 218 Church St., Paris.