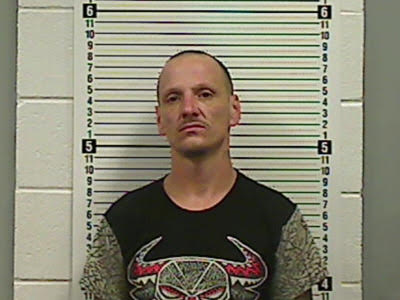 By Shannon McFarlin WENK/WTPR News Director
Camden, Tenn.—A Benton County man was arrested at gunpoint by Benton Co. Sheriff's Deputies following a disturbance.
Shane Cook, age 21, was arrested on multiple charges and is lodged in the Benton Co. Jail on $25,000 bond.
Deputies were called to a disturbance on Cotton Creek Road around 11 p.m. Friday and the victim told deputies a male subject had pulled a handgun on her. Deputies observed a male inside a vehicle in the driveway and arrested Cook at gunpoint as he had a handgun on his person.
Upon arrest, Cook was found with over 13 grams of meth and over two grams of Fentanyl. He was charged with resisting arrest, unlawful carry and possession of a weapon by a felon, possession of a firearm during the commission of a felony, possession of meth with intent to sell and possession of Fentanyl with intent to sell.