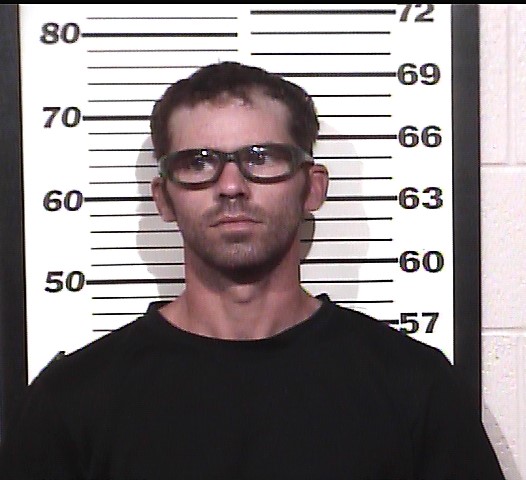 Paris, Tenn.—The Henry Co. Sheriff's Office is asking for the public's help in locating an inmate who walked off a work detail.
Craig Shank, age 25, of Puryear, is wanted for escape after he left a work detail at the Henry Co. Medical Center.
According to Captain Adam Jenkins, Shank was assigned to the hospital maintenance staff and was released to them this morning at 7:30 a.m. by the sheriff's office correctional officers.
At 11:34 a.m. today, the sheriff's office received a call from the hospital saying they could not locate Shank.
He was last seen wearing a long sleeve black shirt, blue jeans and white hat.
Jenkins said, "It should be noted that Shank is a misdemeanor inmate and is NOT considered dangerous. Anyone with any information is asked to contact the Henry County Sheriff's Office at 731-642-1672"