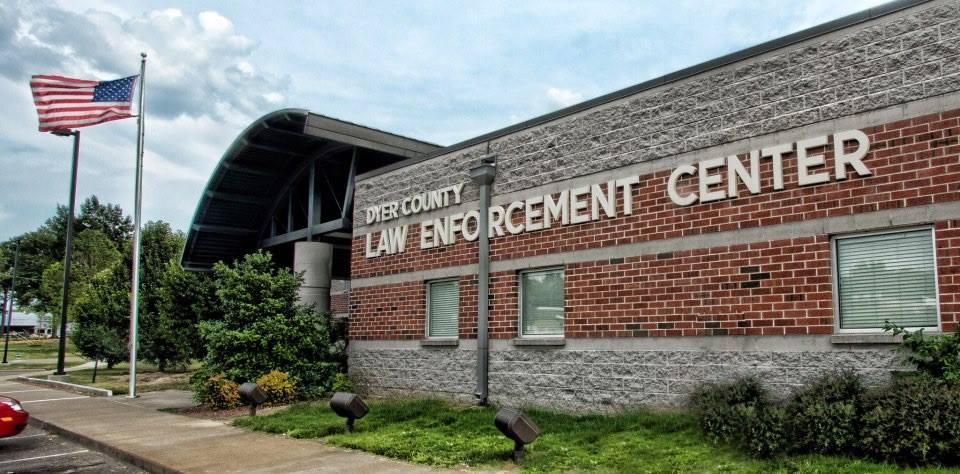 Dyersburg, Tenn.—A decomposed body was found hanging from the underside of a bridge in Dyer County and the Dyer County Sheriff's Office is investigating.
The sheriff's office was dispatched to the bridge on Slaughter Pen Road around 5:45 p.m. Tuesday and found the body after an anonymous call was received by the Dyersburg Police Department.
The State Gazette in Dyersburg is reporting that the body was sent to the Shelby County Medical Examiner for autopsy and possible identification.
Law enforcement officials told the newspaper that the body appeared to be a middle-aged white male.
Anyone with information is asked to call the Dyer County Sheriff's Office at 731 285 2802 or CrimeStoppers at 731 285 8477.