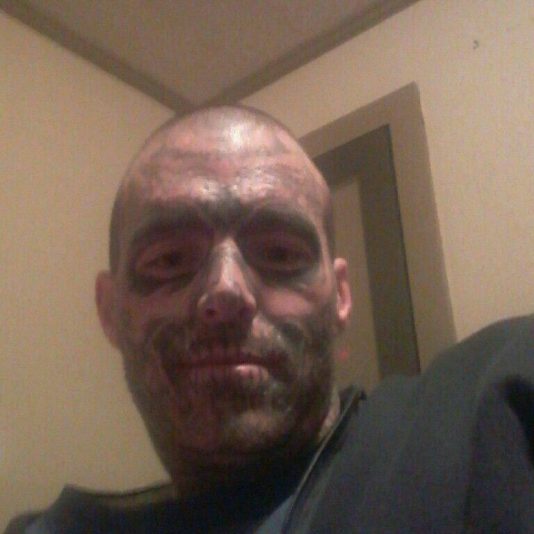 UPDATE: Terry Davis has been arrested.

Union City, Tenn.–The Union City Police Department is asking for the public's help in locating Terry Davis. Davis is wanted on charges of forgery, resisting arrest, and evading arrest . Davis's face is completely covered in tattoos.

If you see Davis or know his whereabouts, please contact Union City Police Department 885-1515 or Crime Stoppers 885-TIPS.