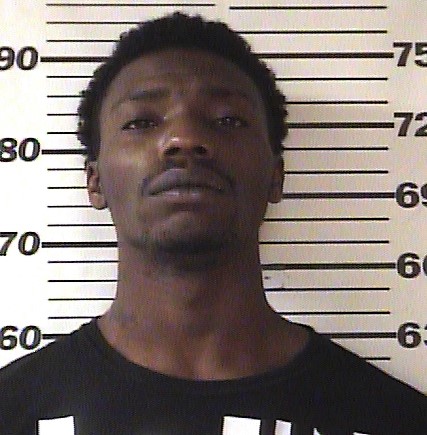 Paris, Tenn.—A Paris man was arrested on multiple charges including evading police after he took off running during a traffic stop Wednesday.
Rodney Wilson, age 23, of 704 Caledonia St., was charged with evading, unlawful possession of a weapon, theft, vandalism and domestic assault.
Paris Police Sgt. Jamie James spotted Wilson as a passenger in a car on Hwy. 79S and knew he was wanted on active warrants. At the same time, Henry Co. Sheriff's Deputy Gary Carroll conducted a traffic stop on the vehicle.
Wilson ran out of the car and began running. According to the police report, Carroll ran after Wilson and saw a black object in his hand when Wilson turned around. Carroll deployed a taser on Wilson and Carroll found a .233 caliber bullet in his pocket.
During a search of the vehicle, an AR-15 rifle and magazine of .233 caliber bullets were found. Wilson reportedly told deputies the rifle and bullets belonged to him.
Bond was set for $21,000.