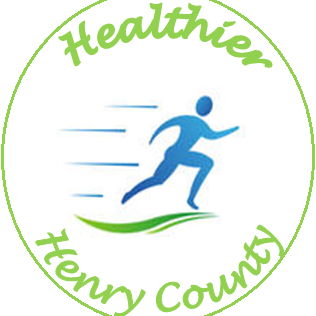 Paris, Tenn.–Board members of Healthier Henry County have been notified their organization has been nominated for Heathier Tennessee Community of the Year by the Governor's Foundation of Health and Wellness.

The winner of "HTC of the Year" at the Awards Gala which will take place on Thursday, February 21st from 5:30-8:30pm at the Graystone Quarry in Franklin, Tennessee.

Speaking on behalf of Healthier Henry County, Rachel Matlock said, "This nomination is an acknowledgement of all the hard work and dedication of Committee members, as well as the citizen's in our county."
The Healthier Tennessee Communities initiative takes a "where we live" approach to improving Tennesseans' health by engaging citizens and local leaders in cities, towns, counties, neighborhoods and college campuses across the state.
The Foundation launched the Healthier Tennessee Communities initiative in March 2015 with nine pilot communities. Today, more than 90 communities, neighborhoods, and college campuses are participating in the program, and 58 are currently designated.