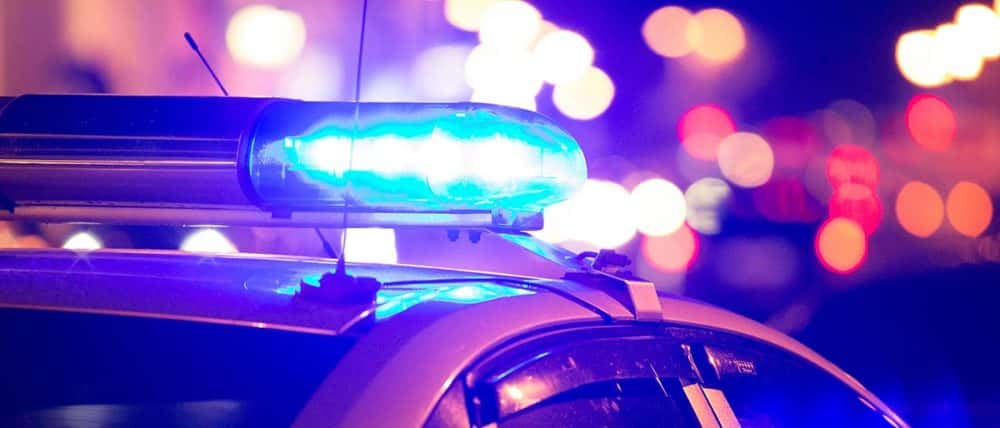 Dover, Tenn.—A body was found Friday morning in a creek in Dover, but Dover Police Chief Kim Wallace told WENK/WTPR that it does not appear to be a suspicious death and there is no threat to the public.
Wallace said the body is a white male in his late 50s.
The body was found in the creek near the Montgomery Farmers Co-op, reportedly by a girl walking to the bus. The body reportedly is that of a man who lives nearby but his name has not been released.
Wallace said the body has been sent to the medical examiner for autopsy.