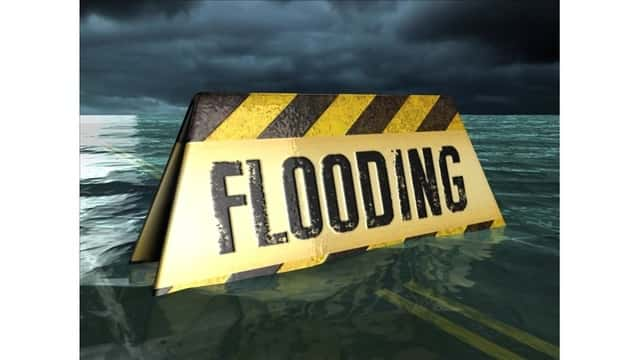 Update: Camden, Tenn.–Benton Co. Schools have announced they also are closing today due to flooding conditions.
Dover, Tenn.–Due to the threat of flooding, Stewart County Schools closed early Monday and will be closed altogether on Tuesday.
Director of Schools Leta Joiner said the decision was made after consulting FEMA, Stewart Co. Transportation Department and the district's transportation director.
Parents were notified via school messenger early Monday afternoon that the schools would be letting out at 1 p.m. and would not open Tuesday.