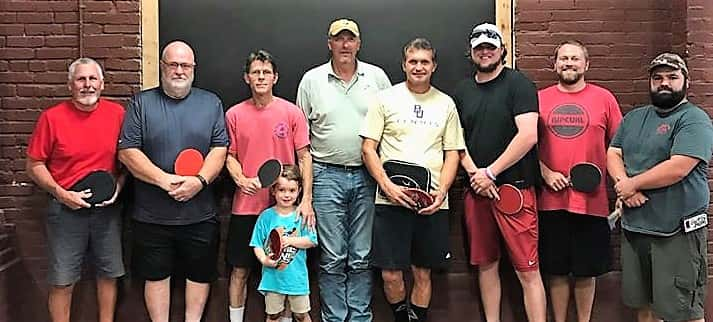 McKenzie, Tenn.–The McKenzie Table Tennis Club will host the first annual Bethel University non-sanctioned Table Tennis World Championship on Saturday, August 24.
The tournament will have 40 competitors in round robin format, with morning and afternoon sessions, including five divisions. Total payout for the tournament will be $3,000, with overall winner receiving $1,000.
Tournament will take place in Crisp Arena of the Vera Low Center at Bethel University.
The public is invited to see some of the nation's most elite table tennis competitors. Adult tickets $5, Bethel faculty and students $3 and children under five free.