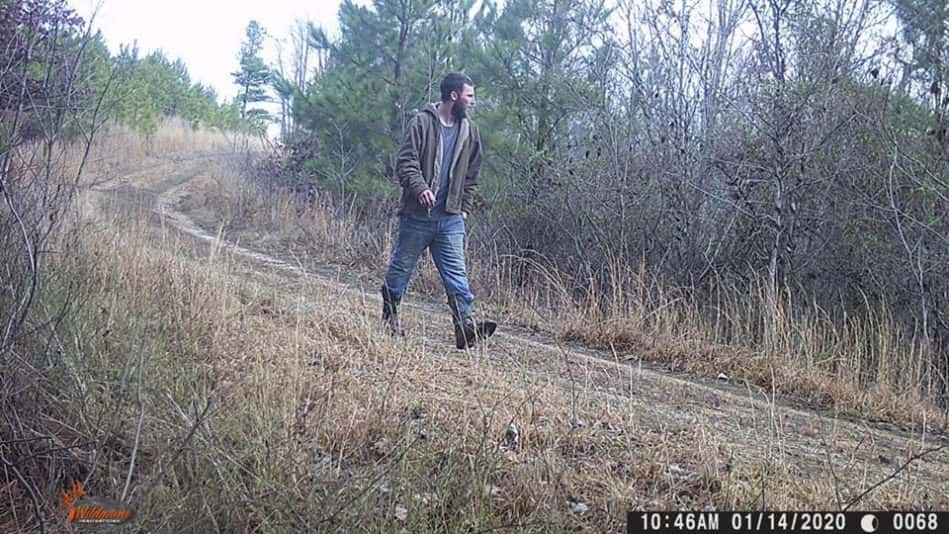 Dover, Tenn.–Stewart County Sheriff's Office is looking for a man wanted in both Stewart and Houston Counties on numerous charges, including aggravated assault with a weapon and reckless endangerment.
Dustin Hagar was last seen in Erin leaving the scene of an accident Hwy. 18 on foot and he was armed.
Hagar is wanted in Houston County on four counts of aggravated assault with a weapon, four counts of reckless endangerment also multiple drug charges and evading arrest. He's wanted in Stewart County for reckless driving, leaving the scene and other traffic offenses.
Hagar is around 29 years old, a white make, 5'11" in height, weight around 185 lbs. brown hair with blue eyes.
Please call the non-emergency number if you have any information pertaining to this subject at 931-232-5322.