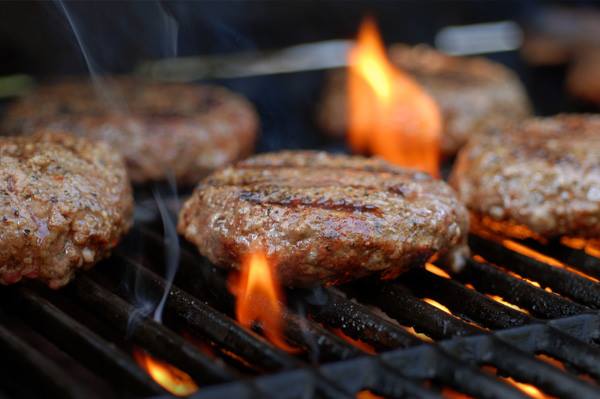 The Union City Kiwanis Club's 13th Annual Burgers in the Park will be Thursday, May 17th, at 11:00 at Kiwanis Park in downtown Union City.
A $5 sack lunch includes: burger, chips, drink, and dessert. Deliveries of five or more lunches are available.
All proceeds go to support improving the lives of children and others in need.
You can contact any member of the Union City Kiwanis Club for more details.