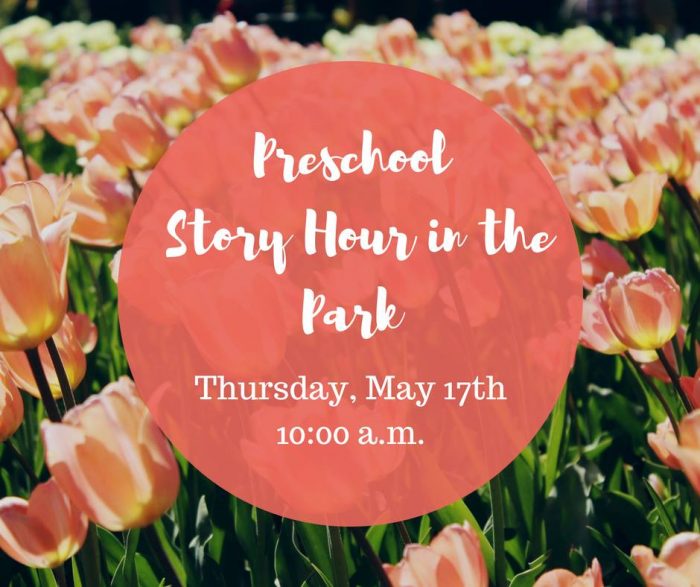 The W.G. Rhea Story Hour In The Park event will be held Thursday, May 17, at Eiffel Tower Park in Paris.
The event will be held from 10-11 a.m. and will include activities.
The event is free and open to all children who participated in the Story Hours at the library this year–and to all children who just want to have fun.