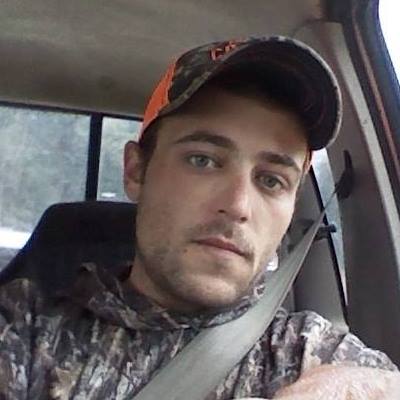 Paris, Tenn.—Paris Police are seeking the public's help in locating James Perkins Jr., who is wanted for questioning in relation to a kidnapping, rape and aggravated assault.
Police said if you spot Perkins, do not approach him. He has made statements he will not go to the police, according to Capt. Ricky Watson.
Please call either Watson at 641-1478 or Investigator Jeramye Whitaker at 641 1437 with any tips on his location.
He is thought to be driving a maroon 1999 Ford F-150, single cab with toolbox in the back.