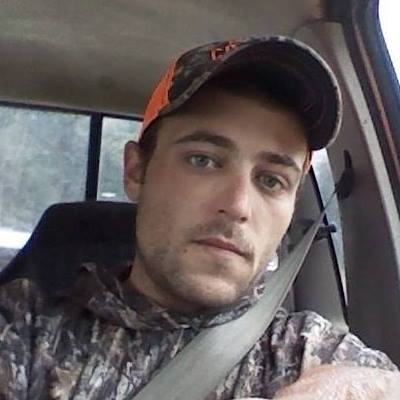 By Shannon McFarlin WENK/WTPR News Director
Erin, Tenn.—James Perkins Jr. of Henry County, who has been on the run from charges of kidnapping, rape, reckless endangerment and aggravated assault, was apprehended this morning in Houston County.
The search for Perkins intensified over the weekend with the search including the Tennessee Highway Patrol helicopter, Stewart County and Montgomery County officers and K9s in the search in Houston County.
Paris Police issued a press release and photo of Perkins late last week seeking the public's help in locating Perkins, who had made statements that he would not go to police. Law enforcement later updated that to say he was armed and dangerous.
Initially, Perkins was said to be driving a maroon pickup truck, but later was on foot. Houston County 911 posted messages on its Facebook page telling people to lock their doors and not approach him if he was seen while they were searching the area.