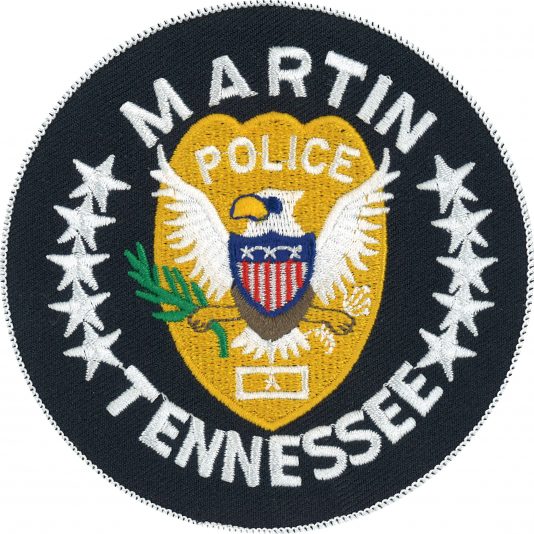 Martin, Tenn.—Martin Police are investigating the death of a woman that occurred Friday night.
Officers were dispatched to an apartment at 308 Olive Street. Around 9:08 p.m. Friday and discovered Teresa Lemonds, age 57, deceased.
Police Captain Phillip Fuqua said the cause of death is not apparent at this time and an investigation will continue.